Gertie's makeover
Elizabeth's slumber party
Ididorod 2001
Back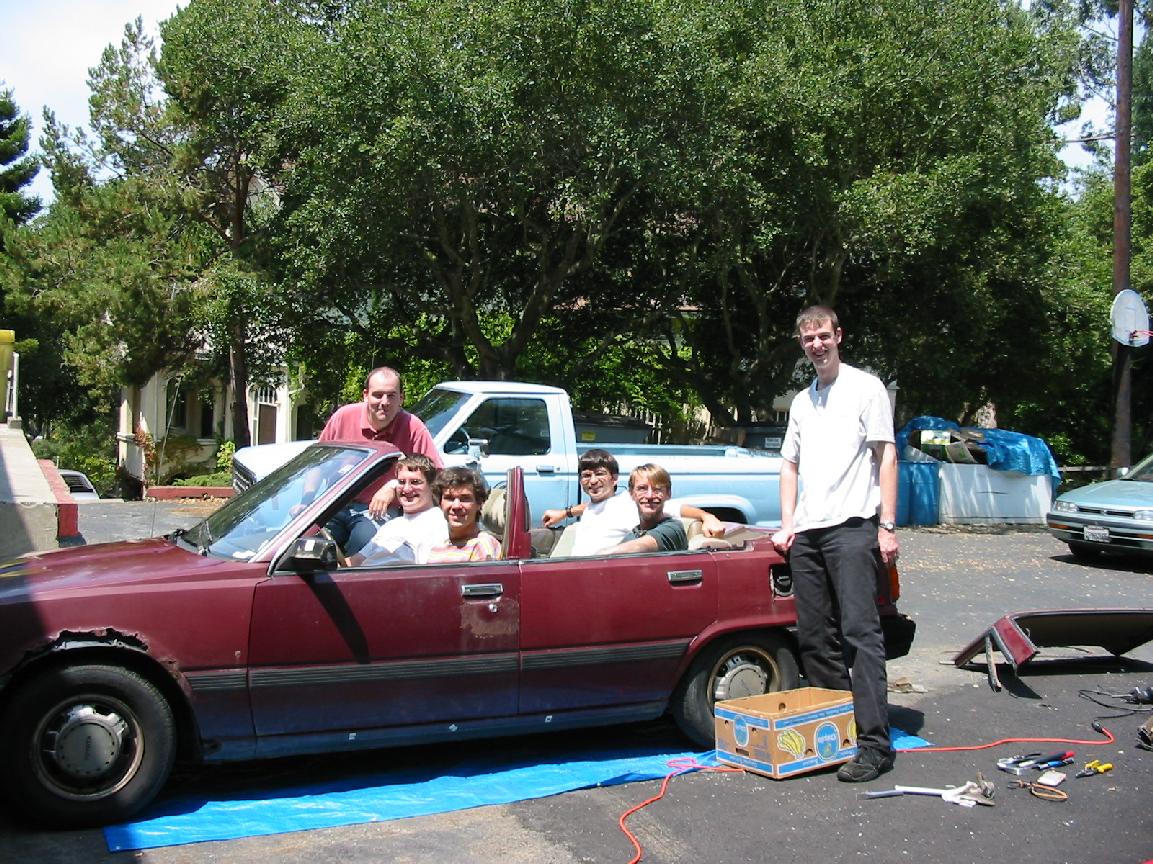 The sawing crew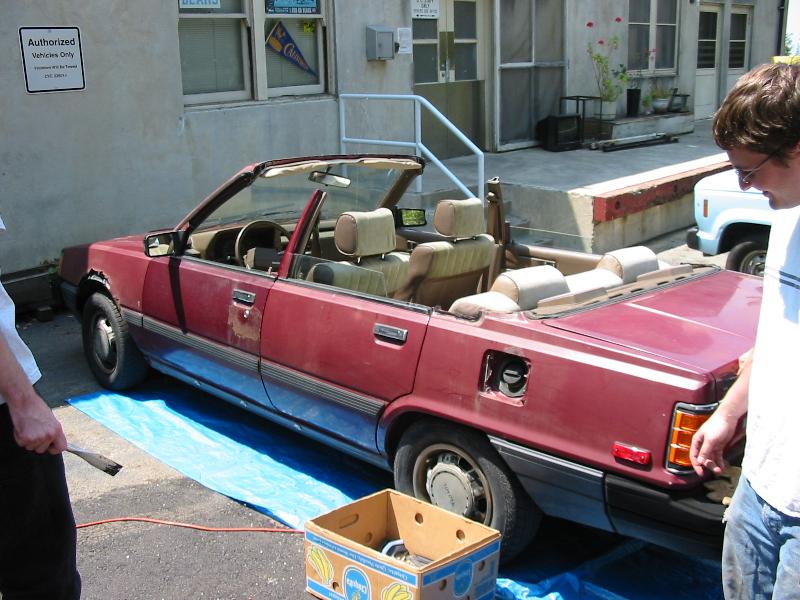 Finishing the conversion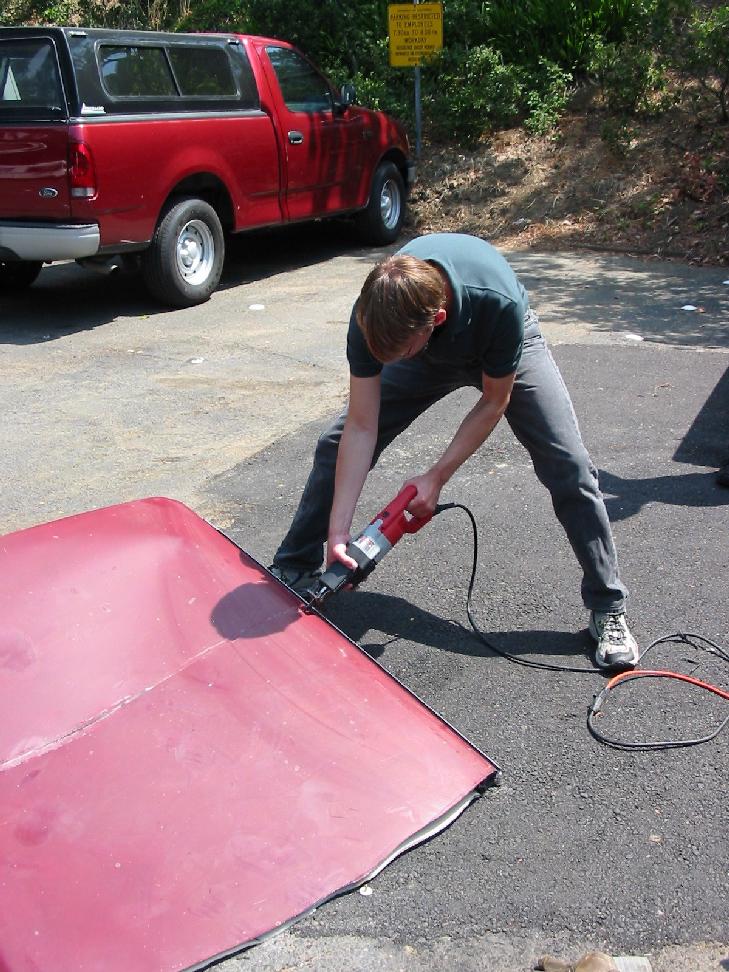 Keith demonstrates fine sawzall skill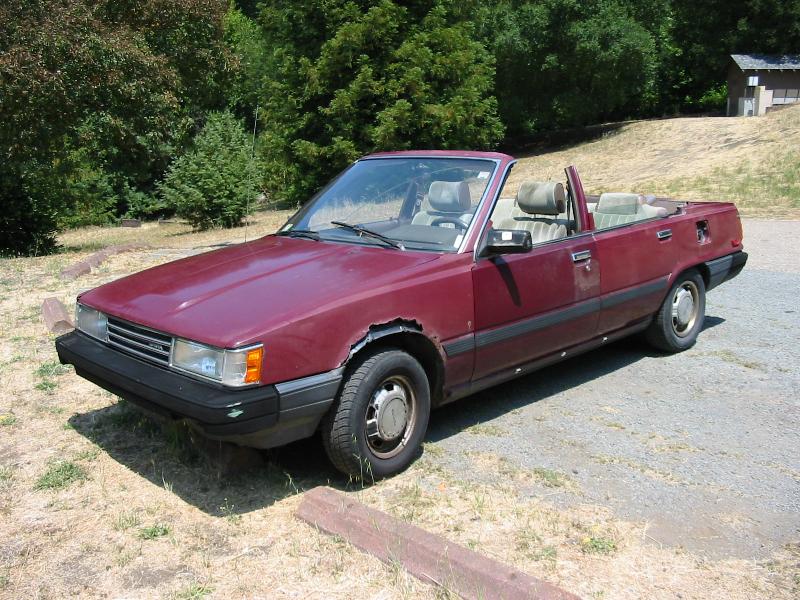 In Tilden before the makeover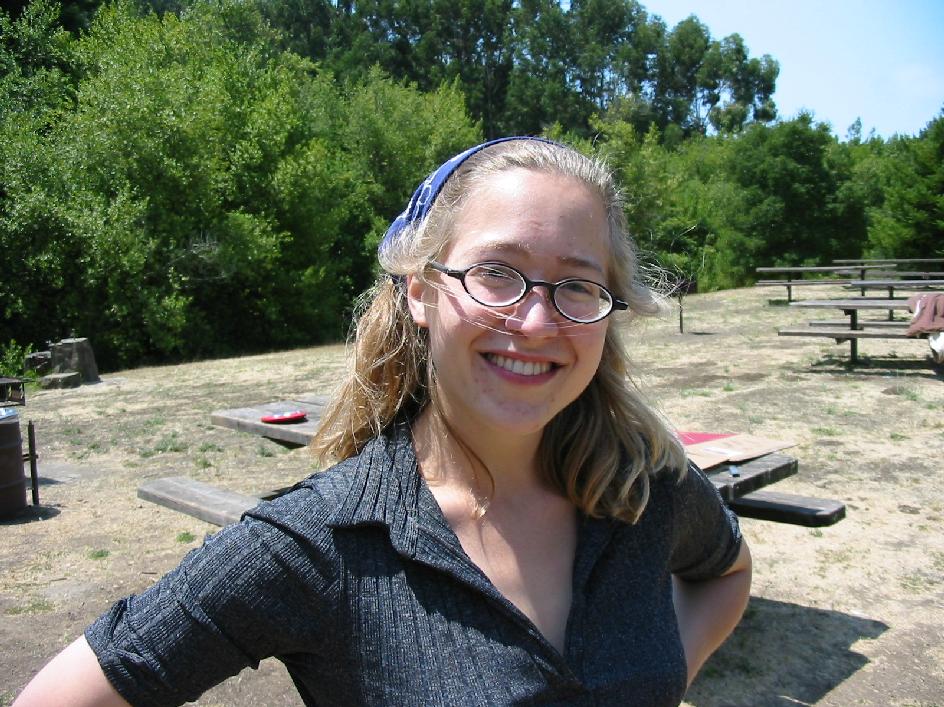 Kathleen lets a smile slip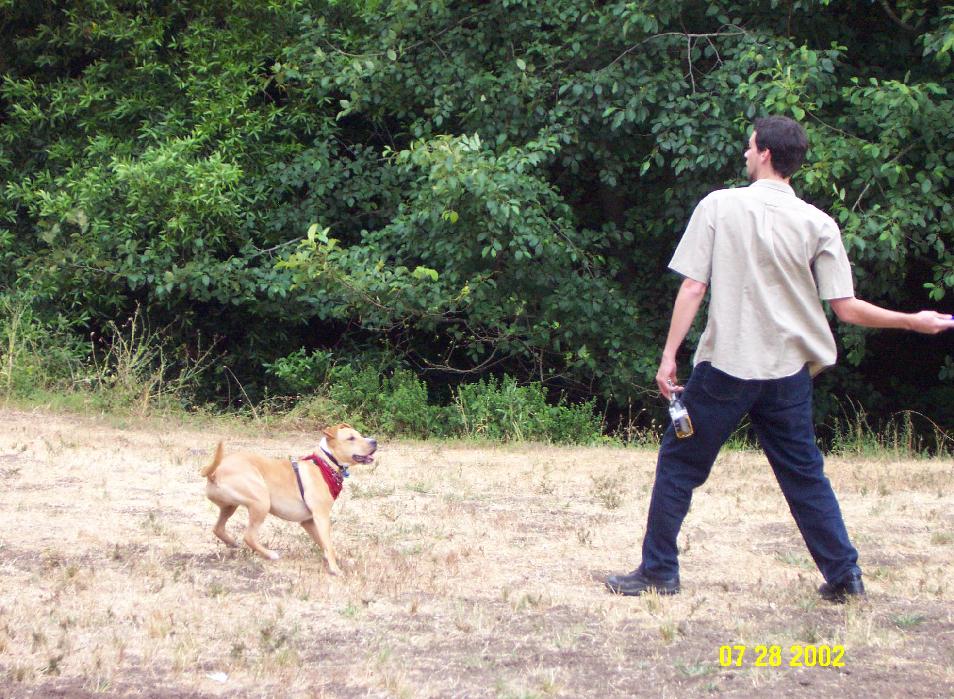 Matt and Mia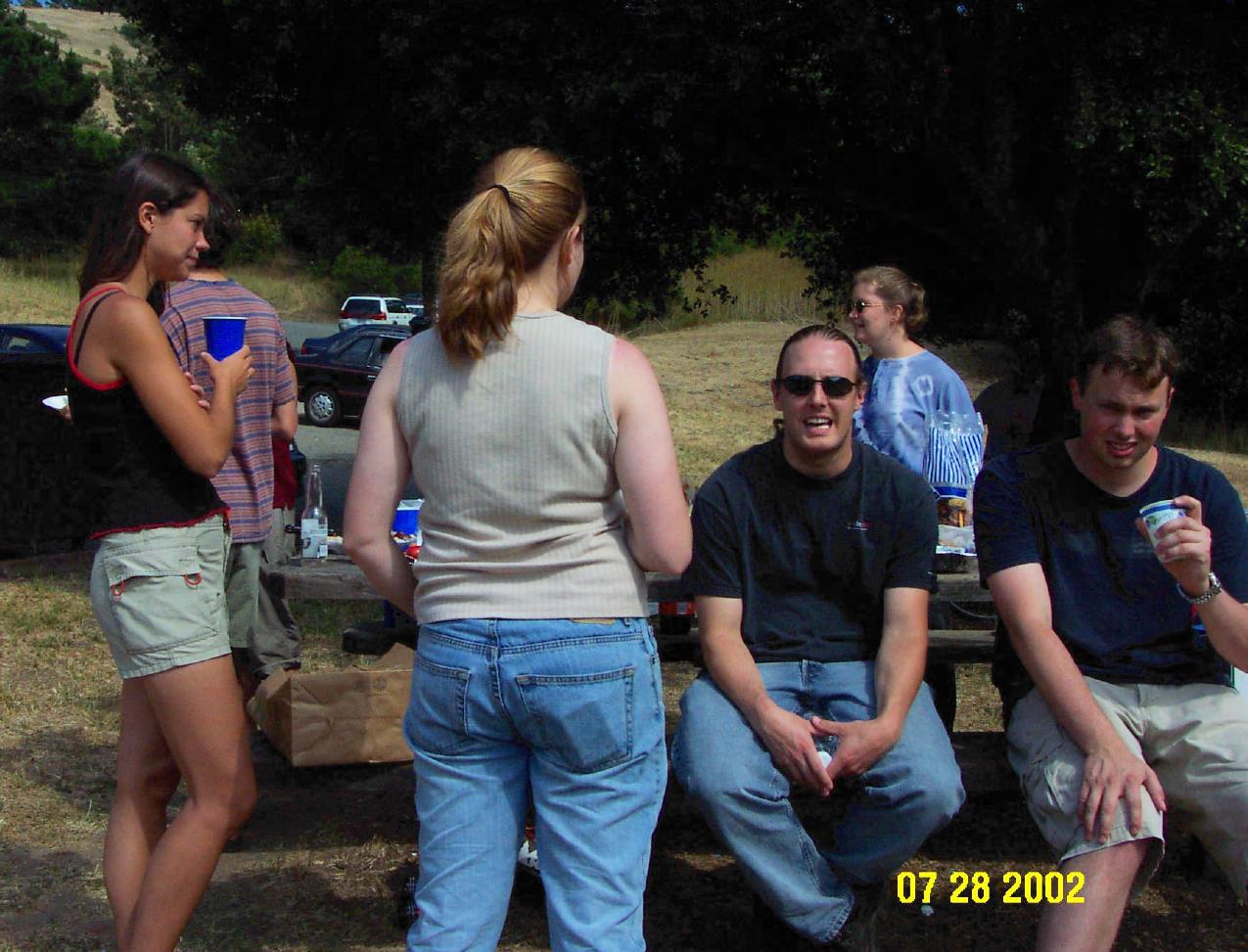 Picnickers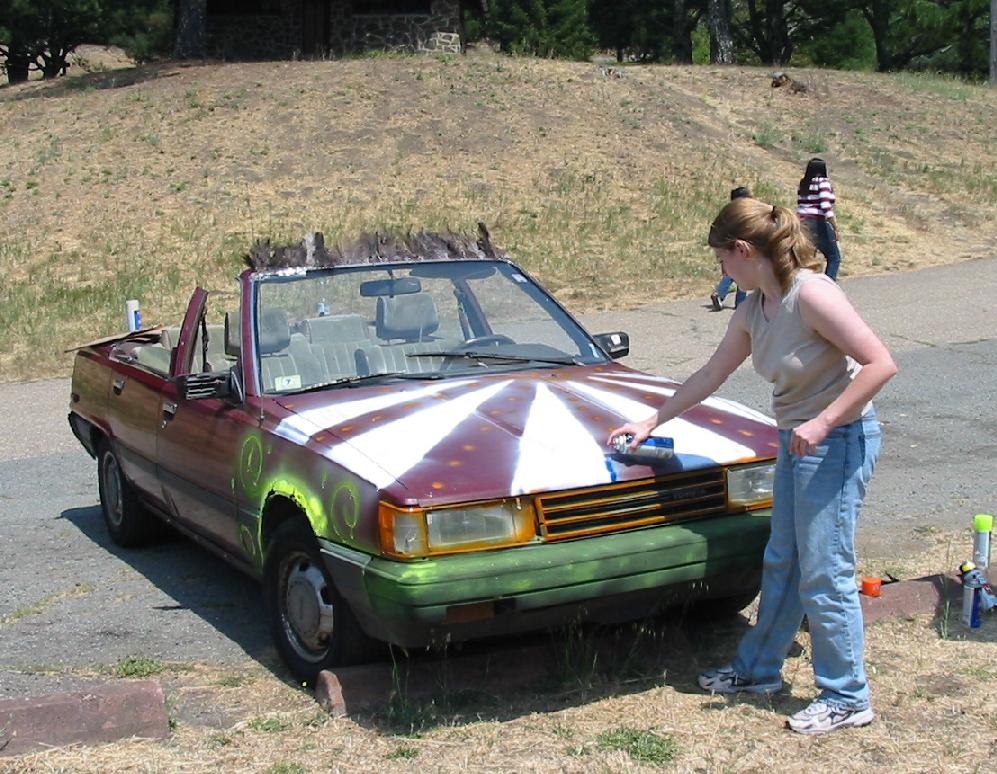 Glitzing up the hood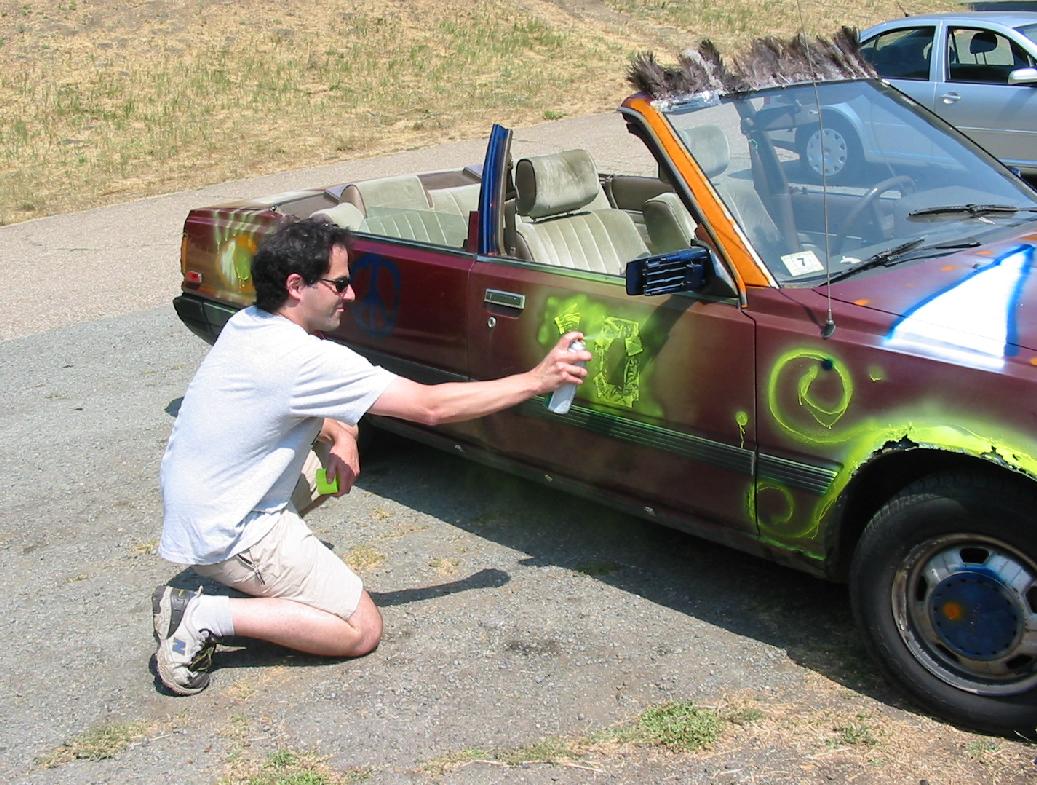 Jamie adds a number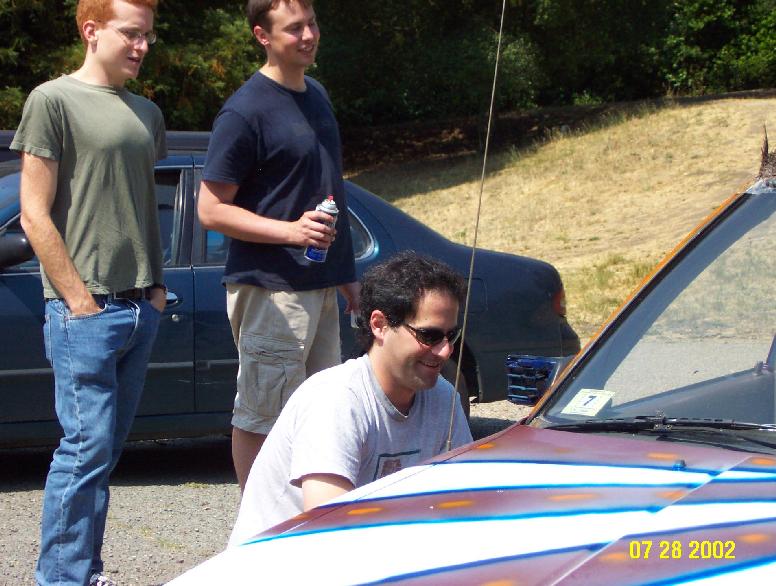 Master at work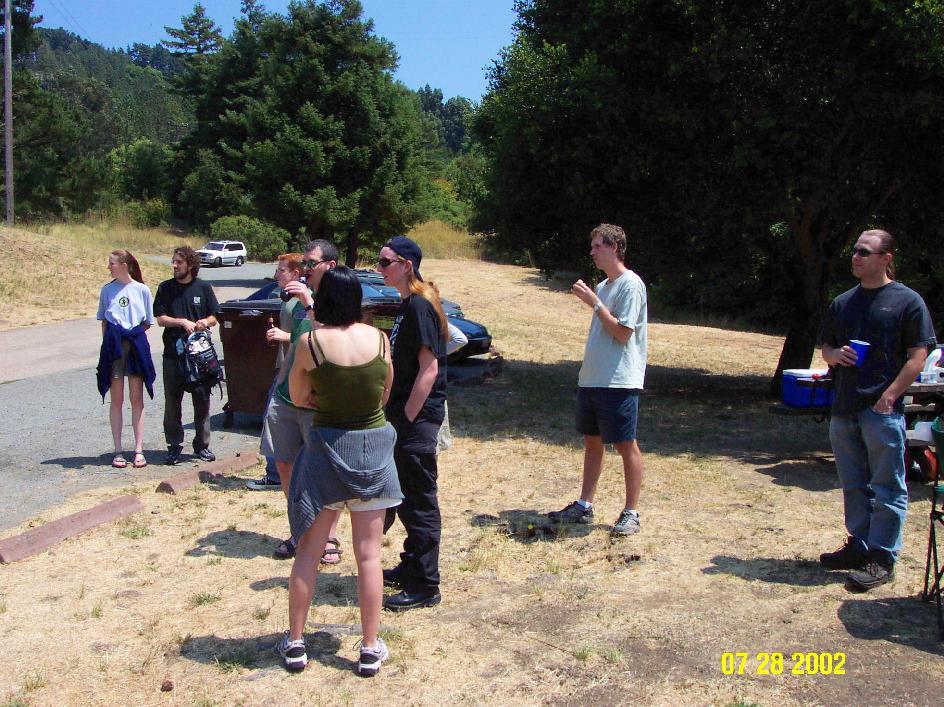 What are they looking at? ...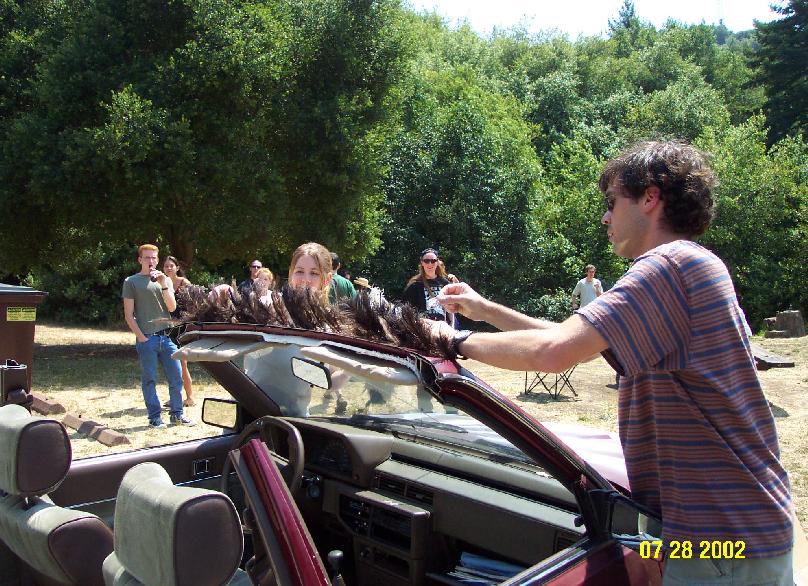 ... This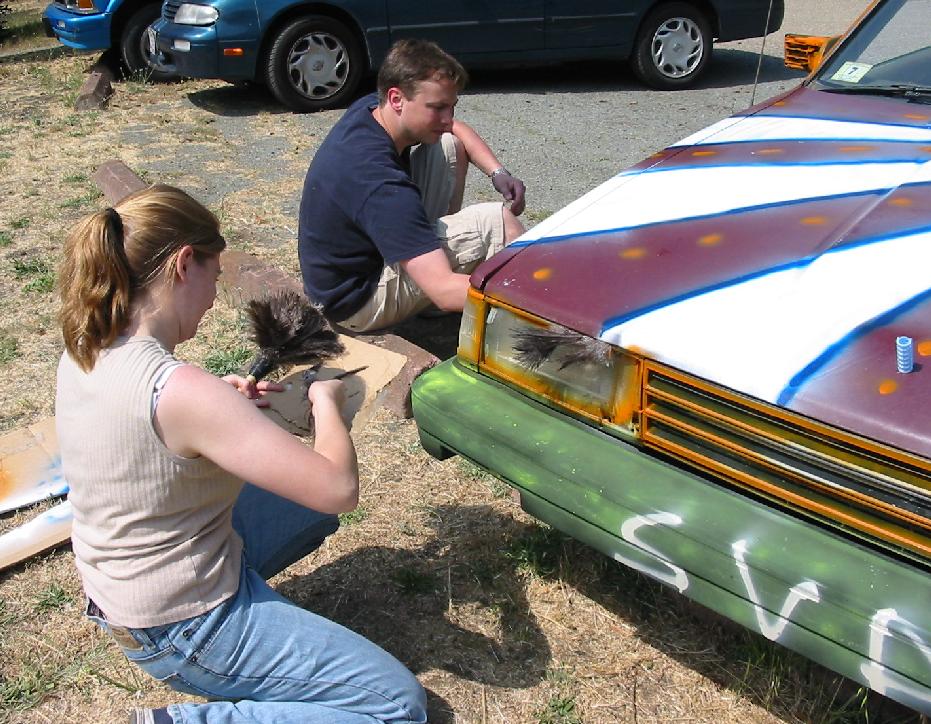 Kate provides eyelashes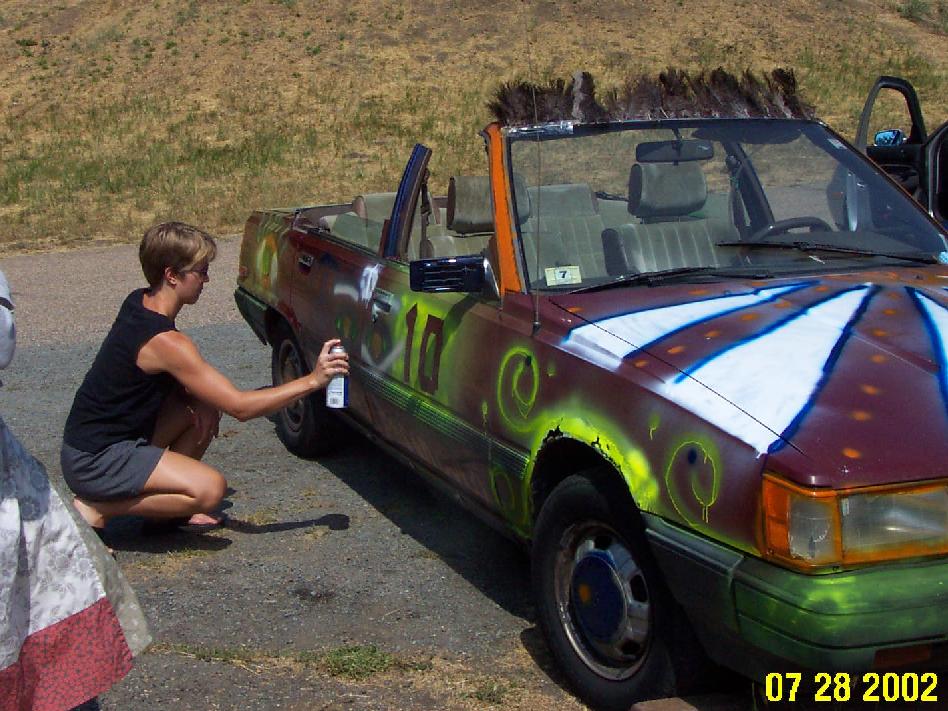 Lauren adds eyes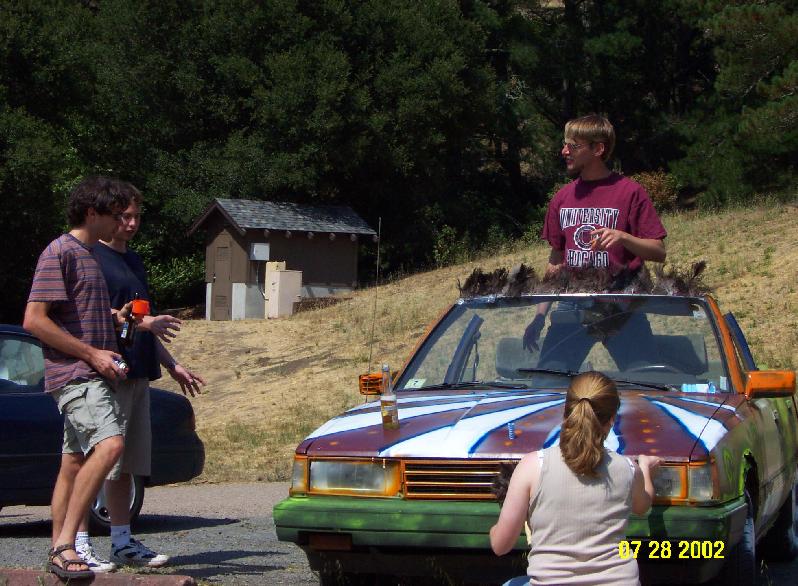 Where are you Bo and Luke?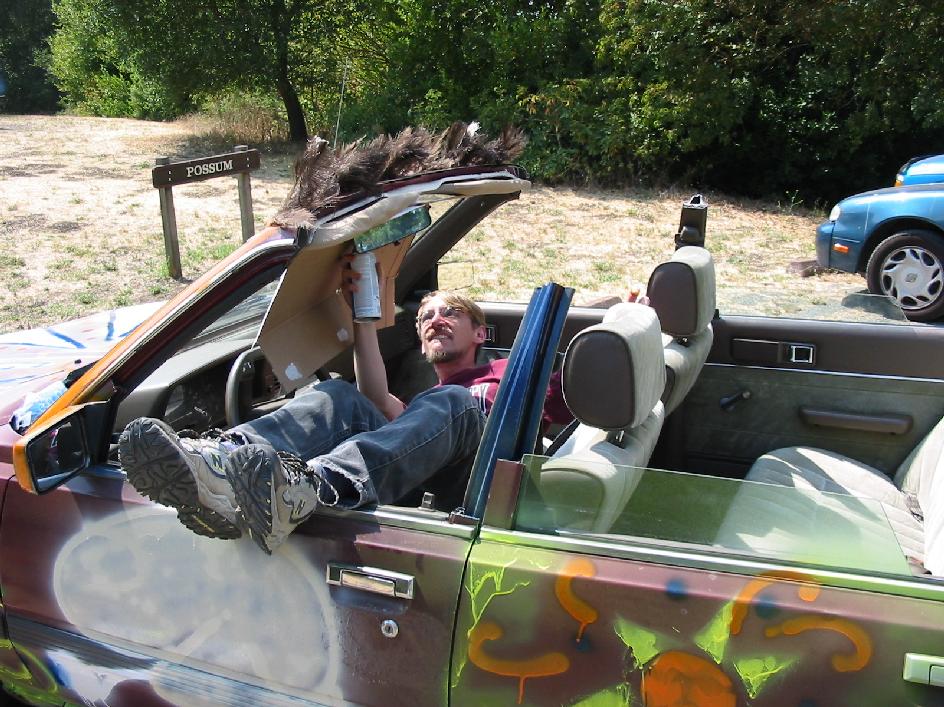 Every rearview mirror deserves a bit of color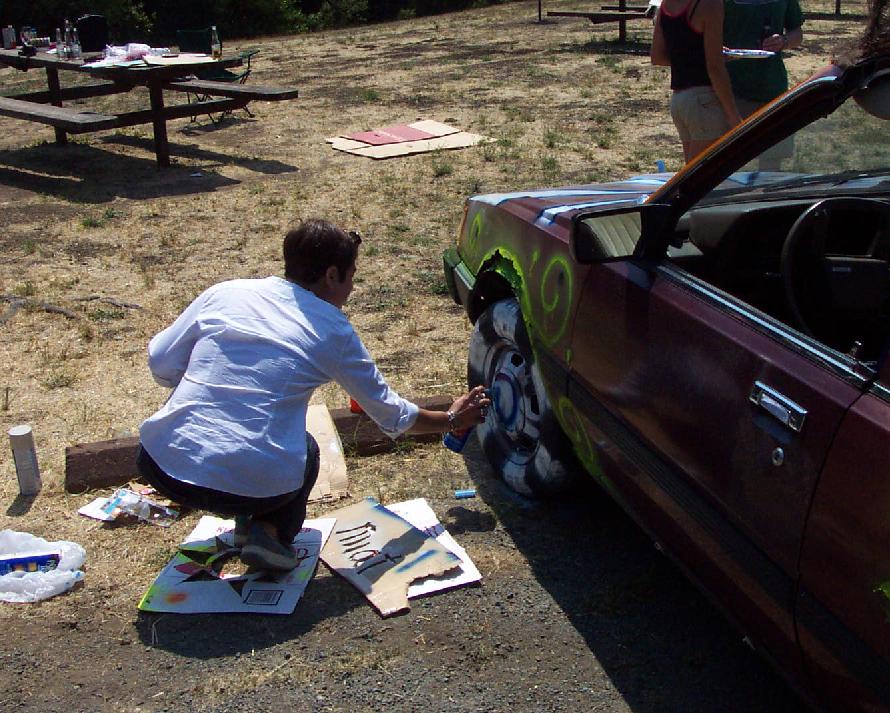 Heather works on the hubcaps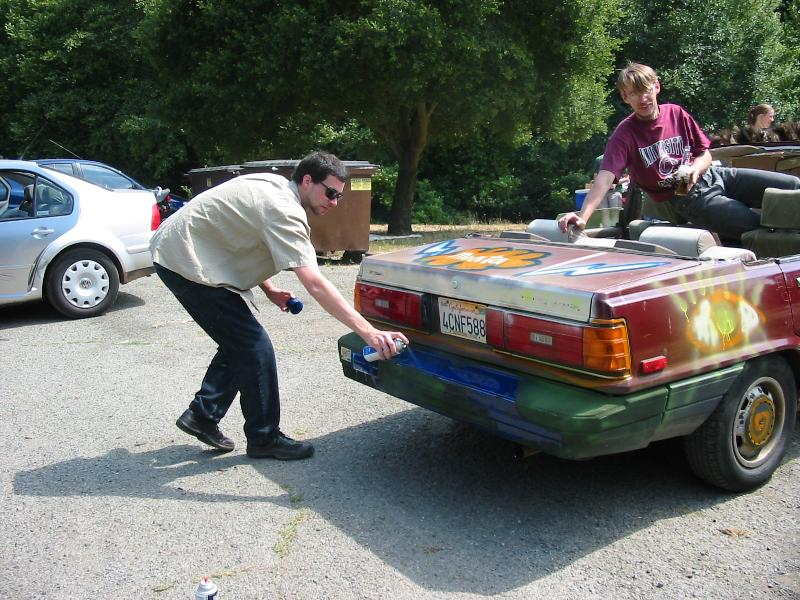 Matt adds lips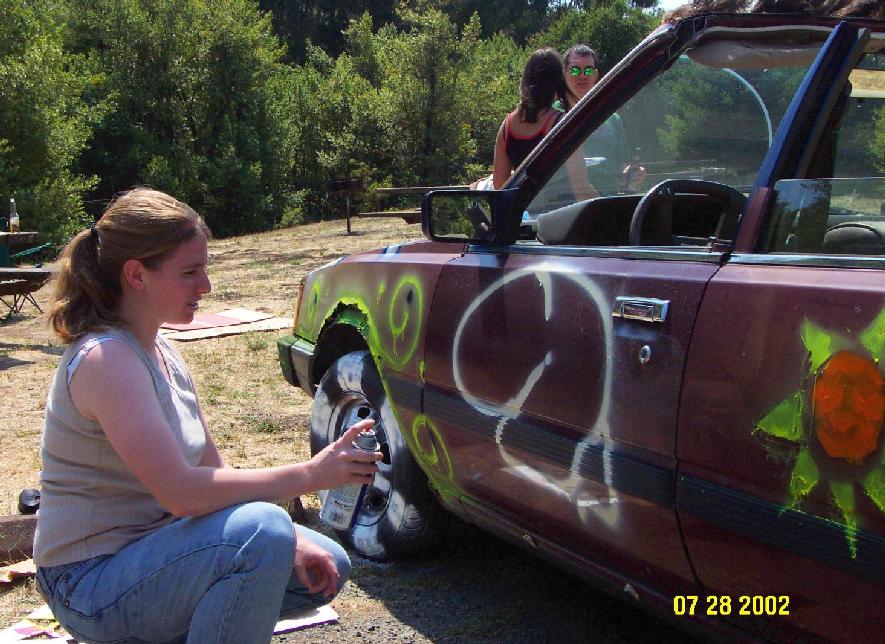 Brain on the driver's door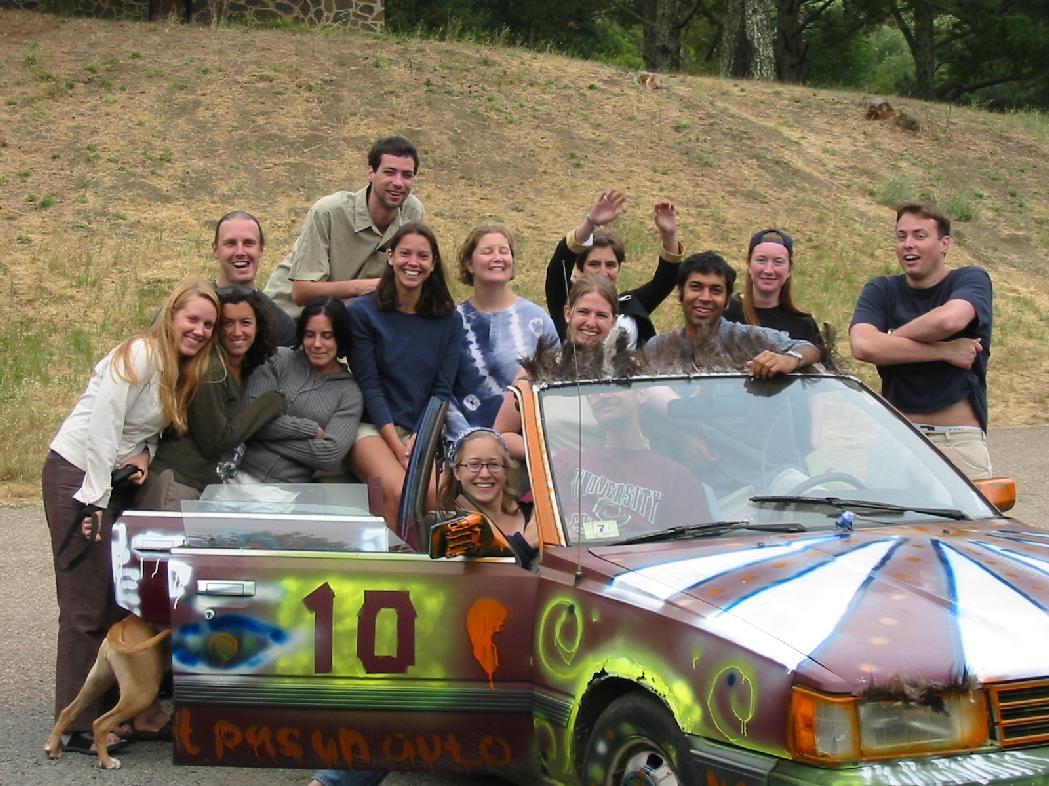 The painting crew prepares for a joy ride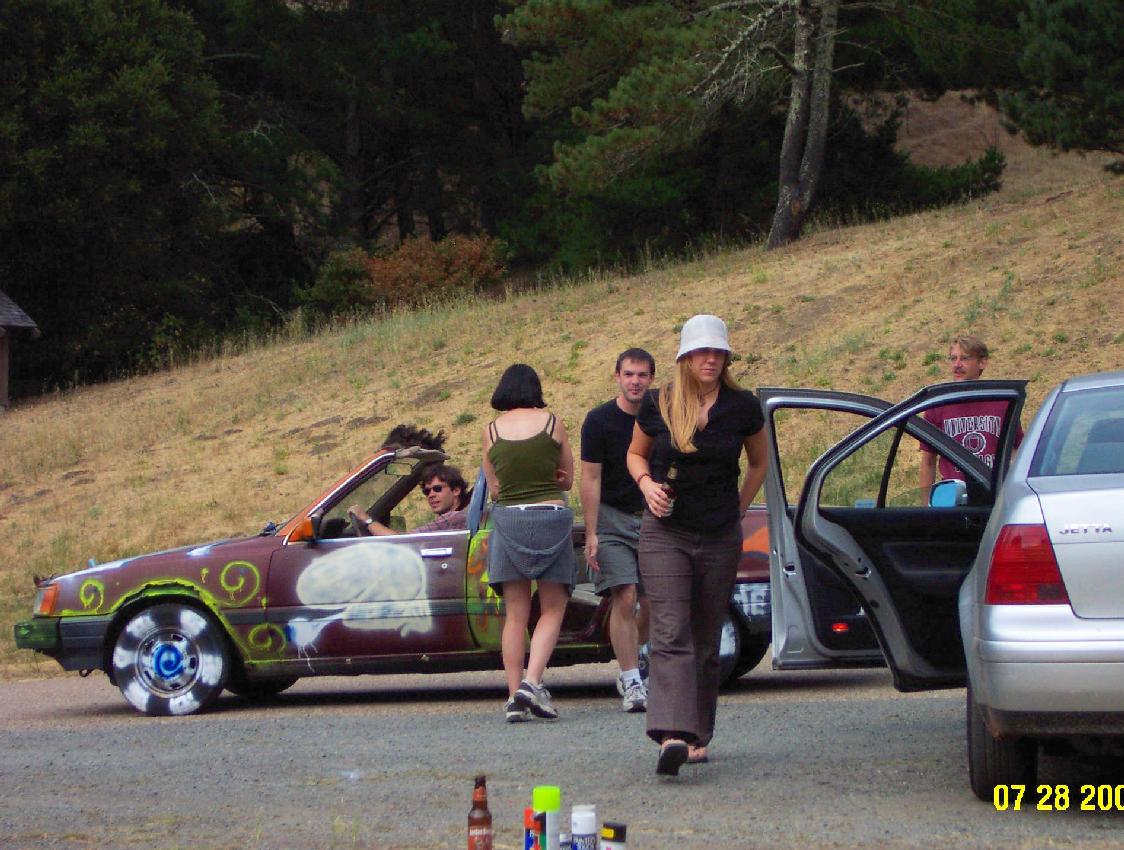 Ready to roll!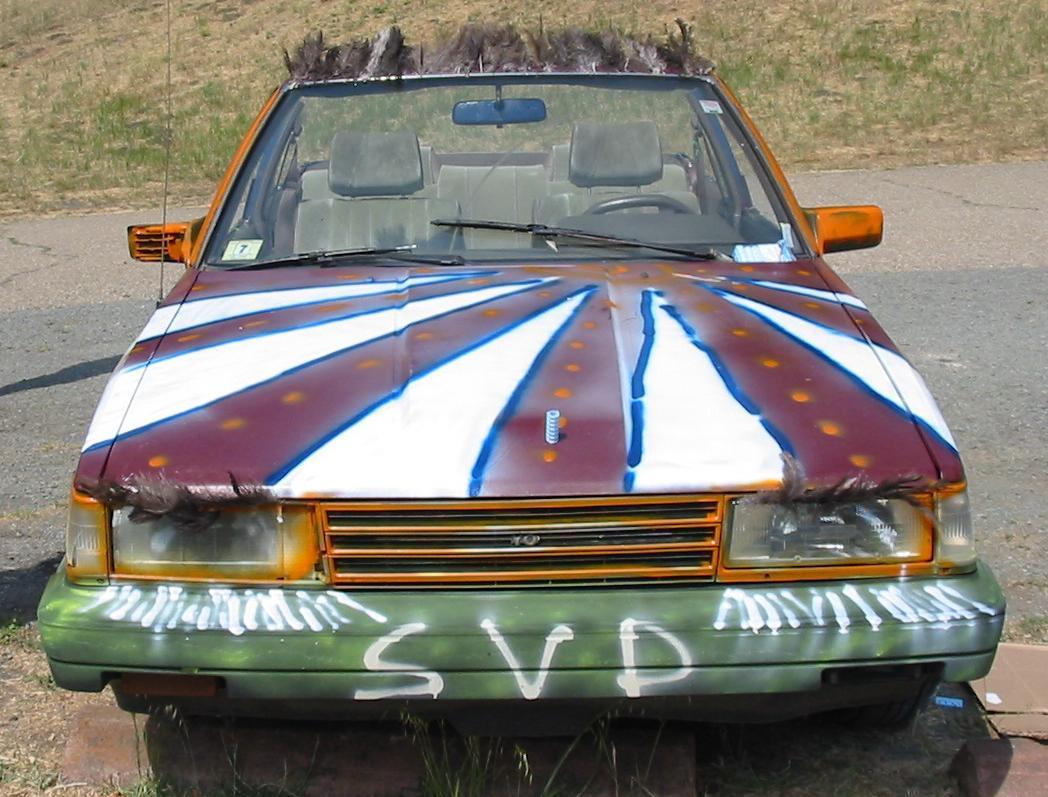 Front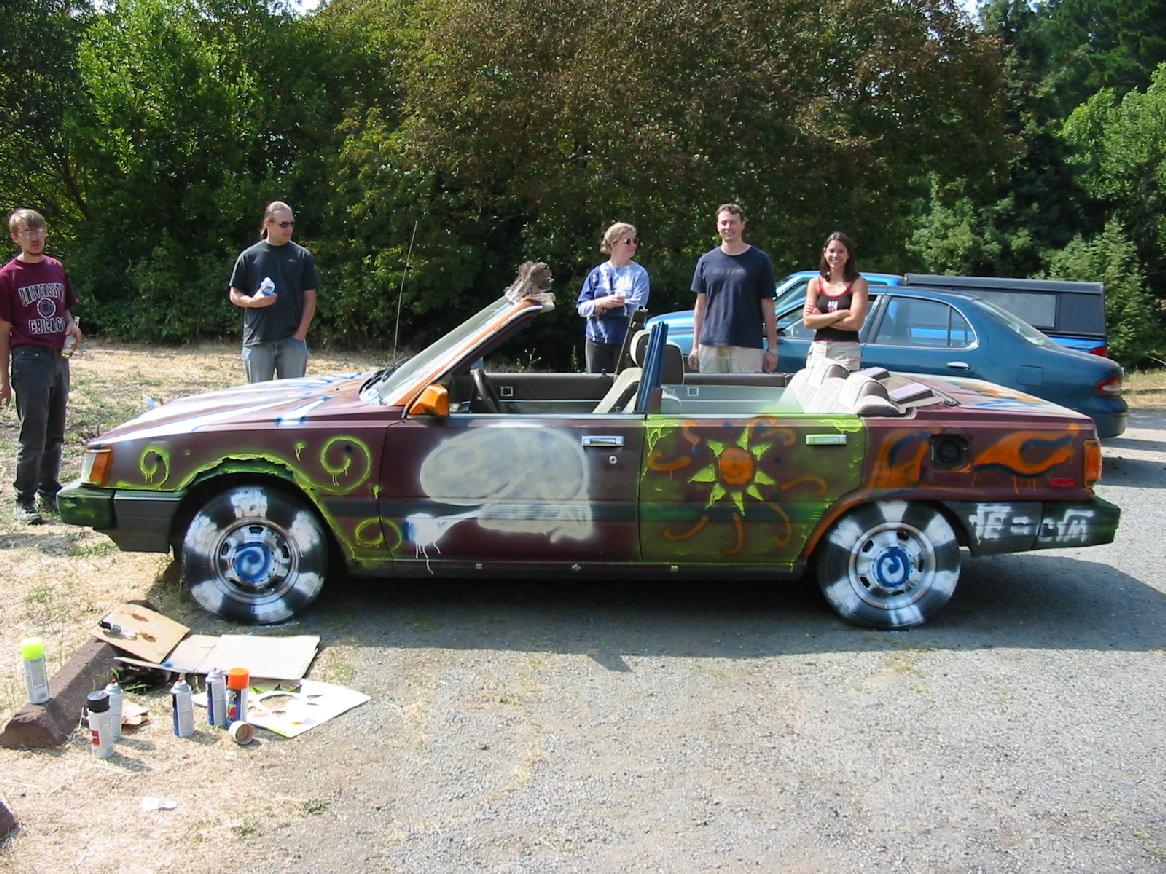 Left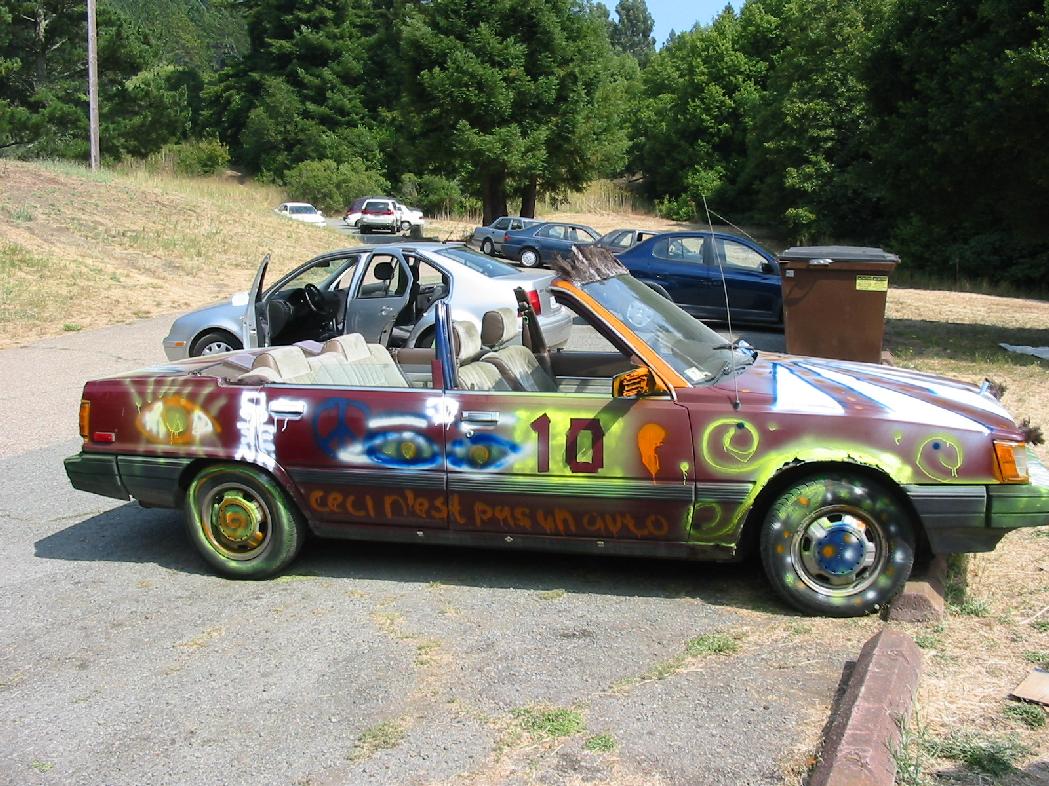 Right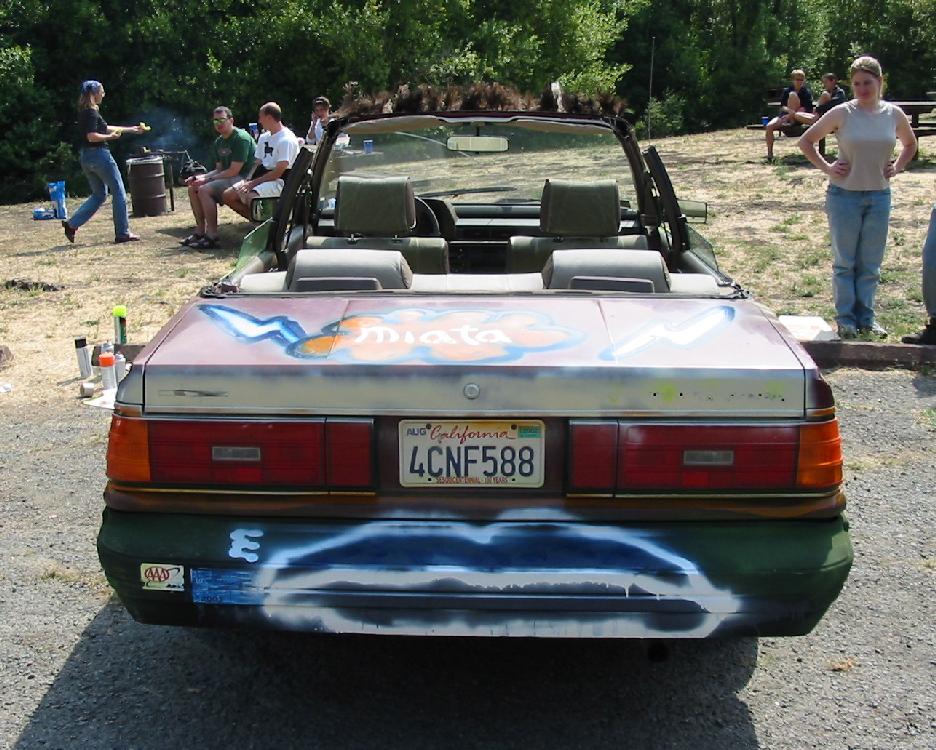 Back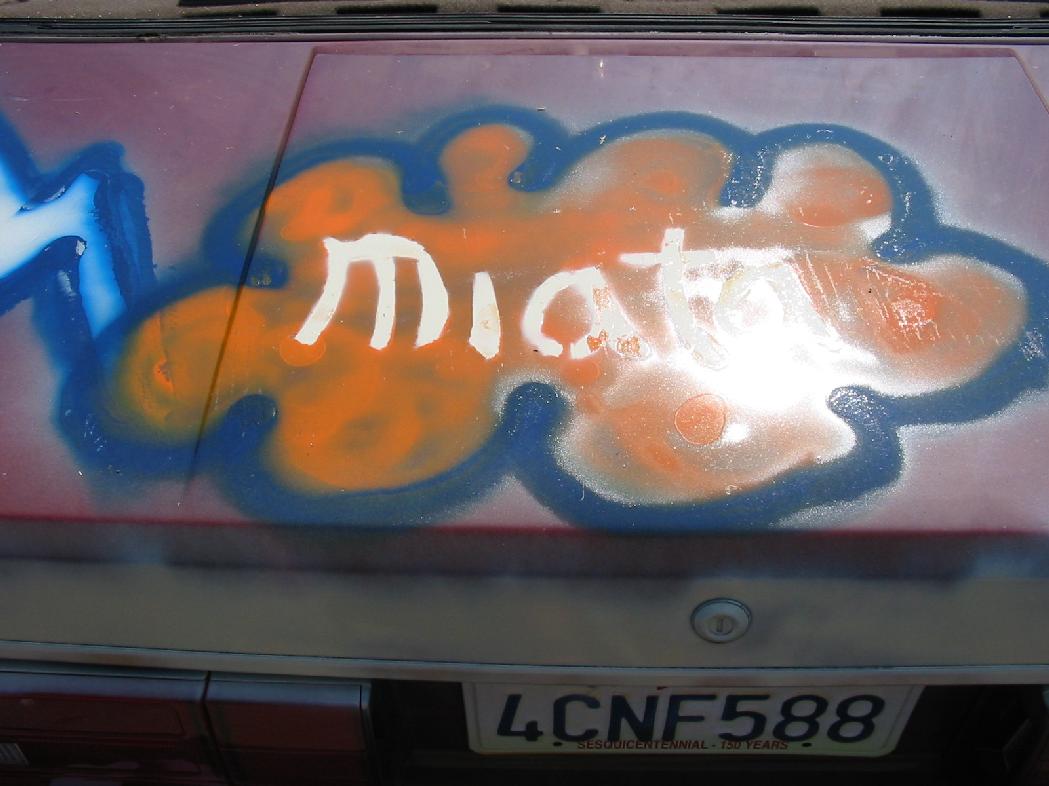 Once a Camry, now a bit sportier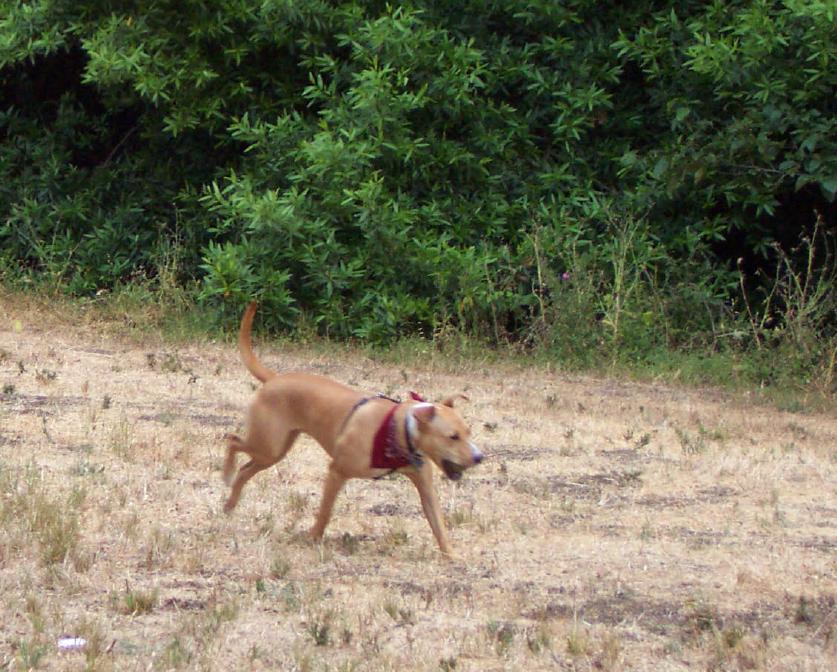 Mia!